Online-Shops Lösungen
Solutions for Online Stores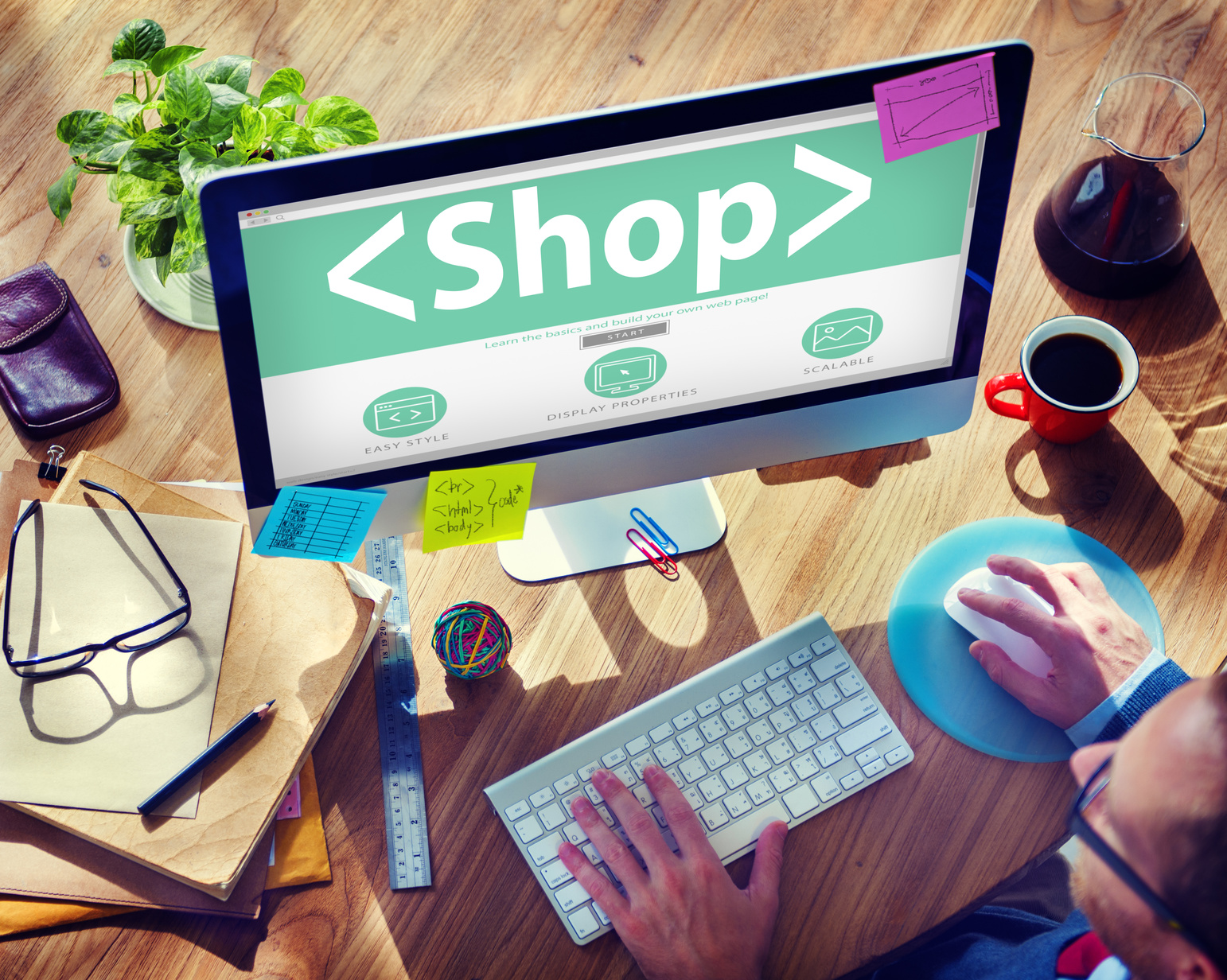 Running an online store like any other business involves spending many hours on preparing products for sale, a continuous expansion of the offer and constant restocking. On top of this, we need to add time to search for information on what will sell in the next season. Not only do all these activities generate high costs but they also consume a lot of time. Therefore the Sentiell Wholesale offers you ideal conditions for running an online store: Images included in the price of products and also you can be sure that once your product is introduced into the offer its product range will be kept updated for at least a year.
Below you will learn what to do to make running an online business a comfortable and pleasant experience, regardless of time and place you are in
POSITIVE SHOPPING EXPERIENCE IS A KEY TO SUCCESS
We know that as an entrepreneur who sells jewellery over the Internet you want to your page look good in terms of sales in every way, but you also need easy-to-use innovative tools that streamline the process of purchasing products for your consumers.
Using our Interactive Product Catalogue, which is available 24 hours a day and the innovative customer service system you will be able to browse products and place orders quickly and conveniently, irrespective of time and place you are in.
PROFESSIONAL PHOTO SUPPORT
Every entrepreneur wishing to run a jewellery store needs professional photos to present their offer on the Internet. When buying jewellery from manufacturers or in most jewellery wholesales, you need to take into account additional costs of taking professional photos of your products. The quality the product pictures is often a decisive stimulus leading to the product sales. The costs of such outsourcing may be as high as several thousand  per year. Sentiell Wholesale as the only one in the industry offers professional photographic support for its customers. Learn more…
INNOVATIVE SYSTEM OF CUSTOMER SERVICE
Sentiell Online Wholesale Store have used modern technology that help us identify your needs, so that we can provide you only the information you need, and therefore inform you of the benefits you can take advantage of, periodical promotions, as well as keep you updated as to the current product inventory state in which you might be interested. This facilitates the ordering goods process, and your email box will not be clogged with unnecessary emails. Learn more…
WE ANALYSE YOUR NEEDS – EVERY DAY!
Thanks to your suggestions reported to our customer service office via email, and the survey information, we are able to offer you both products and services necessary for doing business in the jewellery industry. Every day our team analyses all the information that comes to us from our customers and works on possibilities to implement changes, and also offers production of jewellery according to your taste. 
SAFETY FIRST
Internet shopping is still associated with a high risk of losing money and insufficient protection of personal data. Caring about the safety of your transactions and confidentiality of data transmitted electronically, we protect our cooperation with an SSL certificate. The security of cooperation with our store is certified by a Trusted Shop certificate, thanks to which your purchases are insured for 2,500 euros and a money back guarantee we give you from us! Learn more…