Off-line Retail Store
 

Off-line Retail Store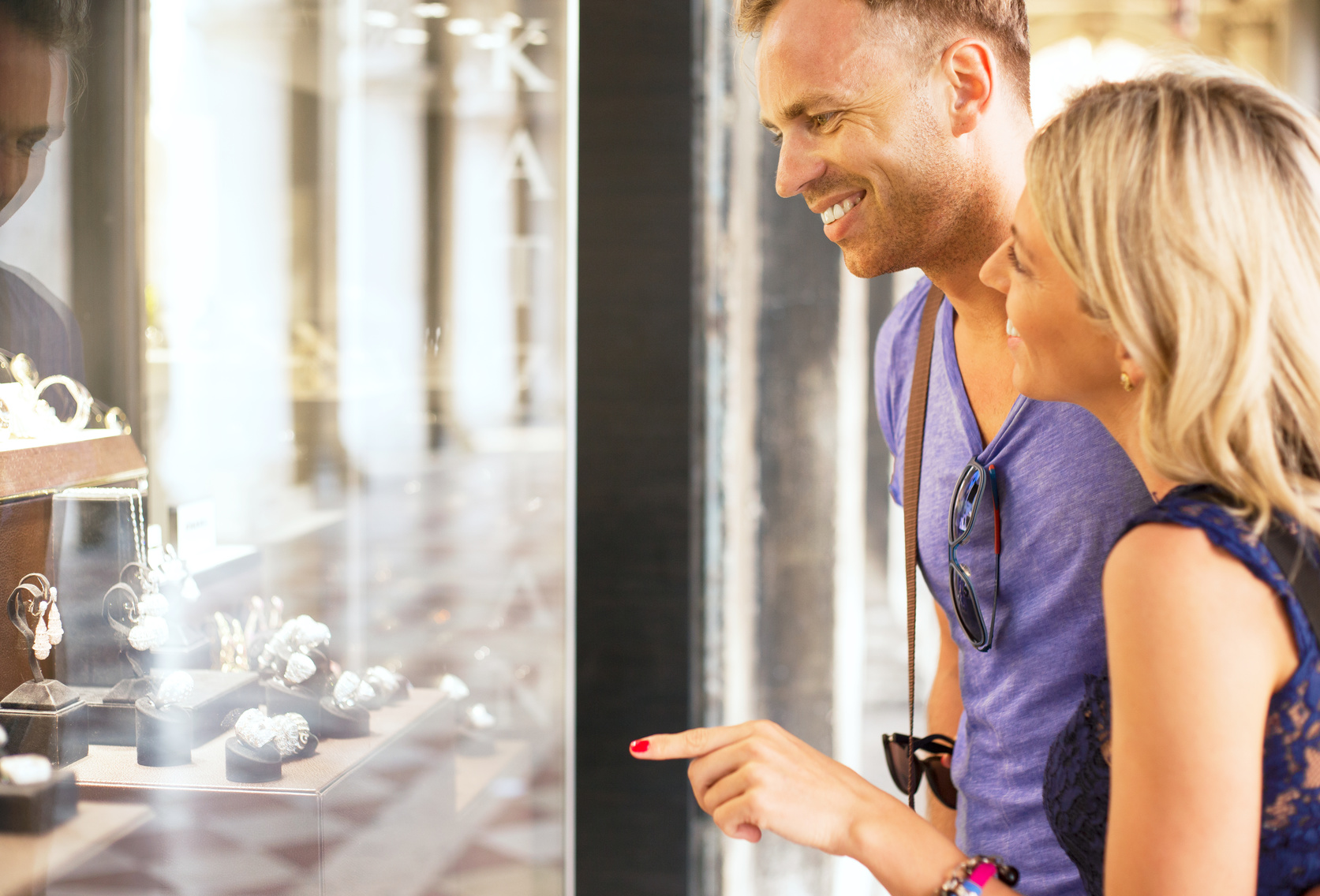 We know that every customer is exceptional and everyone needs tailor-made solutions. Nowadays, even jewellery sales in stationary stores require advertising in the media and in social networks. What matters is not only the right product but also the way products are presented. By using supplies of the Sentiell Wholesale Online Store you can take advantage of the easy-to-use ordering system, and when you buy products you can receive professional photos for your own use. We will help you create perfect conditions to run a stationary store. By partnering with us you will receive photos included in the price of products and you can be sure that once a product has been introduced into the offer, its assortment will be updated for at least one year.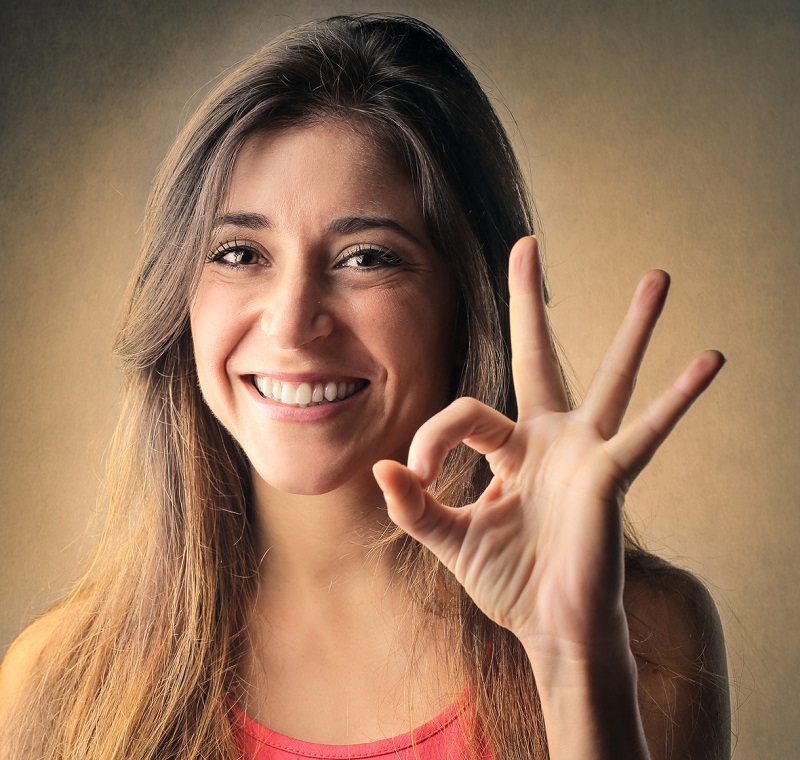 POSITIVE SHOPPING EXPERIENCE IS THE KEY TO SUCCESS
We know that as a customer of our wholesale you expect an easy-to-use and comprehensive website that will serve you as a tool to handle your business. With our Interactive Product Catalogue available 24/7 and using search filters, you can view products and place orders irrespective of time and place where you are. Learn more… 
PROFESSIONAL PHOTO SUPPORT
Launching any channel of advertising for a jewellery store requires having high-quality jewellery photos. When buying jewellery from manufacturers or in most jewellery wholesales, you need to take into account additional costs of taking photos on your own or contract their execution with photographic companies. The costs of such outsourcing may be as high as several thousand per year. Sentiell Wholesale Store as the only one in the industry offers professional photographic support for its customers. Learn more… 
INNOVATIVE SYSTEM OF CUSTOMER SERVICE
The Sentiell Wholesale Online have used modern technology that help us identify your needs, so that we can provide you only with the information you need, and therefore inform you of the benefits you can take advantage of, periodical promotions, as well as keep you updated as to the current product inventory state in which you might be interested. This facilitates the ordering goods process, and your email box will not be clogged with unnecessary emails. Learn more…
We ANALYSE YOUR NEEDS – EVERY DAY! 
Thanks to your suggestions reported to our customer service office via email, and the survey information we are able to offer you both products and services necessary for doing business in the jewellery industry. Every day our team analyses all information that comes to us from our customers and works on possibilities to implement changes, and also offers production of jewellery according to your taste.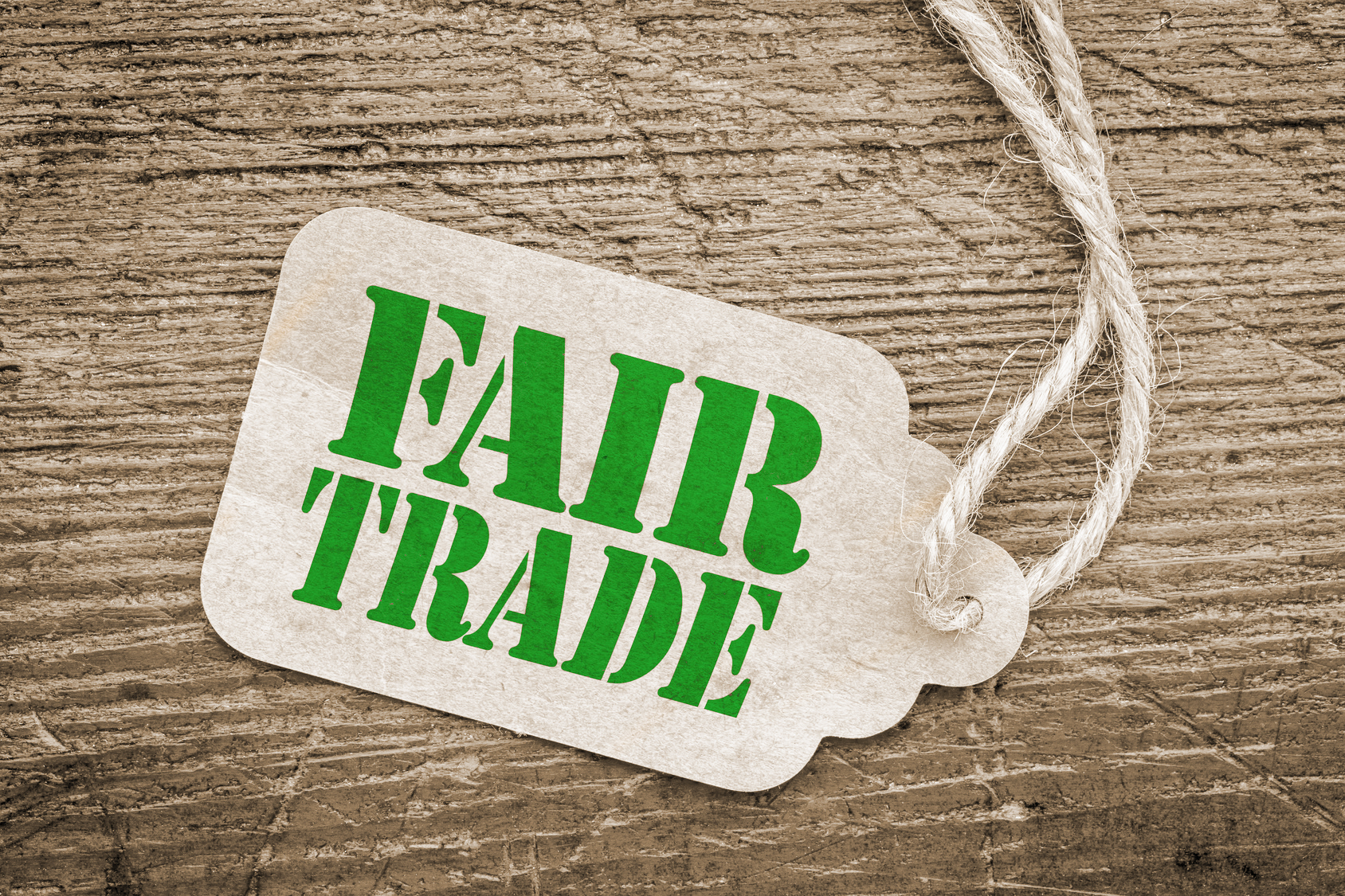 SAFETY FIRST
Internet shopping is still associated with a high risk of losing money and insufficient protection of personal data. Caring about the safety of your transactions and confidentiality of data transmitted electronically, we protect our cooperation with an SSL certificate. The security of cooperation with our wholesale is certified by a Trusted Shop certificate, thanks to which your purchases are insured for 2,500 euros and a money back guarantee we give you from us! Learn more about how your cooperation with Sentiell is protected.