Add products by adding codes
Enter the product codes that you want to add to the basket in bulk (after a comma, with a space or from a new line). Repeating the code many times will add this item as many times as it appears.
How to order
Table of contents
How to place orders on the Sentiell Wholesale website?
Placing orders in the Sentiell Wholesale is divided into several stages: registration, products selection and the delivery and payment selection. Each of these steps is protected by a security certificate that guarantees data confidentiality and secured purchases. Learn more about safety.
Registration
To view products prices and place orders in the wholesale, you must register as a new client on the Sentiell Wholesale website, providing details of the company in the registration form. Each application is verified and requires our authorization. The registration itself does not allow you to order or view product prices. Ticking the Newsletter option during registration of your company will allow us to send information about promotions, sales and benefits to your email box, which you are entitled to. Click the button below or the photo to register and get access to wholesale prices.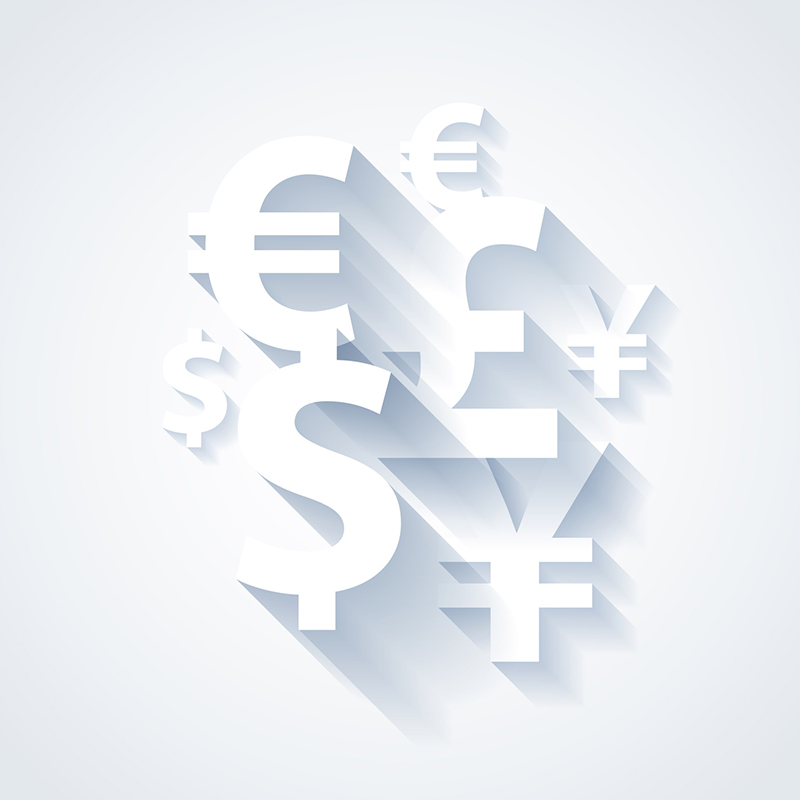 Minimal Order Value
Minimal order value means the total products' value of particular order excluding shipping cost and payment fee.
Minimal order value is:
€120,00 net / €148,00 gross
£100,00 net / £123,00 gross
$160,00 net / $197,00 gross
500,00 zł net / 615,00 zł gross
1100,00 NOK net / 1353,00 NOK gross
1150,00 SEK net / 1415,00 SEK gross
800,00 DKK net / 984,00 DKK gross
550,00 RON net / 677,00 RON gross
110,00 CHF net / 135,00 CHF gross
800,00 HRK net / 984,00 HRK gross
43000 HUF net / 52890 HUF gross
210,00 BGN net / 258,00 BGN gross
150,00 CAD net / 185,00 CAD gross
170,00 AUD net / 209,00 AUD gross
15500,00 ISK net / 19065,00 ISK gross
Placing an order with minimal order value entitles the client to place two further complementary orders with lower products' value but not less than:
€25,00 net / €31,00 gross
£20,00 net / £25,00 gross
$35,00 net / $43,00 gross
100,00 zł net / 123,00 zł gross
220,00 NOK net / 271,00 NOK gross
230,00 SEK net / 283,00 SEK gross
160,00 DKK net / 197,00 DKK gross
1100,00 RON net / 1353,00 RON gross
25,00 CHF net / 31,00 CHF gross
160,00 HRK net / 197,00 HRK gross
8500,00 HUF net / 10455,00 HUF gross
45,00 BGN net / 55,00 BGN gross
30,00 CAD net / 37,00 CAD gross
35,00 AUD net / 37,00 AUD gross
3100,00 ISK net / 3813,00 ISK gross
These complementary orders can be placed within 30 days from the date of the order with minimal order value. After that, this cycle repeats.
One order with minimal order value = opportunity to make two further complementary orders within 30 days.
Products Selection
Products available as a stock of the wholesale are presented in an interactive product catalogue, available 24 hours a day. To speed up and facilitate your purchases, we recommend using filters, as well as adjusting your view of the catalogue by choosing one of the two options: a list or grid of products. We encourage you to regularly visit your email box, because each time we inform you about extending the offer with new products and restocking the inventory. See how to use filters.
Your basket
The basket shows what products you wish to order in the next order. At this stage you can modify your order by adding or removing items. Remember that leaving products in the basket does not make them reserved, which means that at any moment someone can purchase them and the price may change. Always pay attention to the value of the basket, because if you reach an appropriate order value you will be given an opportunity to take advantage of discounts. Check out the discount policy.
Manage your basket
We care about peace of your mind and assurance of making the right choices. Thanks to our system, placing orders and making purchases can be spreaded over time. You can stop collecting goods in the basket and continue any time. The system remembers your choice and allows you to complete the order in the future, regardless of the device on which you log in to your account. We also encourage you to add products collected in basket to the favorites. Go to your cart, select products, then click on the icon [Add products to favorites]. Saved products can be found in Your account -> PRODUCTS -> Favorites. See how simple it is.
Product Prices
Prices of products are available only after logging in an account that has received full access to Sentiell Wholesale. The prices of the products in the wholesale are affected by many factors:
Price per unit – each product is assigned a unit price, per unit. The product valuation depends not only on the weight calculated per gram, but also on the techniques used, adaptation to the latest trends, labor costs and time spent on the production of jewellery and its preparation for sale.
The exchange rates – the exchange rate changes daily and also affects the displayed product price. For that reason, the current prices may differ from the prices from the previous day. This is based on the fact that our wholesale system automatically adjusts the price of the product, relative to the current exchange rate. Therefore, once an order has been placed and accepted, the particular product price will be maintained for this order.
Placing an Order – Product Reservation
Placing an order occurs when you click the order button with an obligation to pay. Placing an order means making a reservation for the products. You can reserve products for a maximum of 10 days. After this period unpaid orders (bookings) will be removed, but prior to that we will certainly contact you. To reserve products simply place your order by selecting the option to pay later.
Important! We recommend paying for the order once no other changes have to be made.
Order unavailable products to better plan your stock supplies!
We give you the opportunity to place orders for products that are not available through reservations of goods on which we expect delivery or by commission individual production orders. The principle is simple, if you need a minimum of 20 units of the product, which is currently unavailable or have insufficient quantity, please send us a request to produce unavailable goods for you. Give us the product code and quantity you need and whether the item should bear a Sentiell's tag or not. In response to your query, we will inform you about the possibilities of production of the goods and what is the waiting time for delivery.
Reservations and individual production orders cannot be lower than 500,00 PLN /120,00 EUR / 100,00 GBP / 160,00 USD net. If you order only one model, the required quantity depends on the price of the product. In some cases, we would need an advance payment for the order of 40% of the value of the order, paid before production starts. The final price of the product is given when we receive goods to our stock and depends on the value of silver on the market and the currency exchange rate at the time of manufacture.
Please keep in mind that we have a lot of assortment and we are not able to maintain it continuous availability, due to production time which lasts about 4-8 weeks, depending on the model and the period of production and diverse client' needs, which are constantly changing. Therefore, if you need a product, do not wait for its availability, just write to us and tell us about your needs. We will then be able to adjust the assortment to your needs.
Have you placed an order but do you need a few more products?
See how to edit your orders.
Delivery
This is a step in which you select the type of payment for the order and the delivery method. The Sentiell Wholesale cooperates with a courier company FedEx. Thanks to a long-term cooperation with this company we have been able to negotiate attractive prices of delivery. Check out the shipping prices.
Fast Electronic Payments
You will also be able to pay with credit cards such as Master Card, Visa, Visa Electron, quick payment by Dotpay, PayPal, Diners Club, American Express and many others. What is more, you have the option to pay in as many as four currencies: EUR, GBP, USD, PLN. Read more...