Safety & Privacy
Safety & Privacy
W  In order to ensure the safety of the purchases made in the Sentiell Wholesale Store we have security systems to protect both your payment transactions, transportation of the products, as well as transactional data. Cooperation with Sentiell is 100% safe.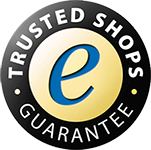 Safety Certificate
Sentiell Online Wholesale Jewellery Store has had a Trusted Shops safety certificate ever since 2013. It guarantees a 100% safe cooperation with the wholesaler, the receipt of purchased products and the protection against the insolvency of the company.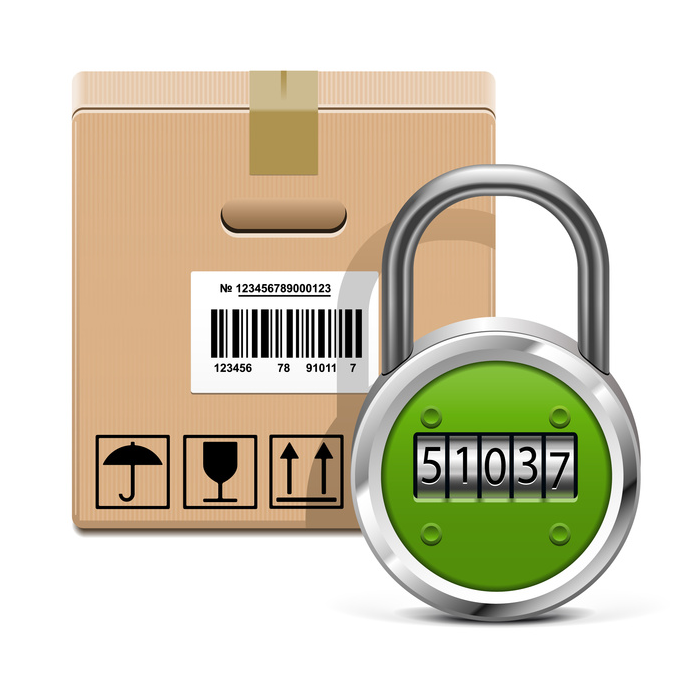 Insured Shipping
In addition, any purchases and payments are insured up to 2 500 EUR, which makes our customers confident about their money and merchandise. Sentiell Wholesale Store cooperates with two courier companies: FedEx and Poczta Polska. Thanks to a long-term cooperation with these companies we have been able to negotiate very attractive terms of shipping.
Read more about international shipping terms.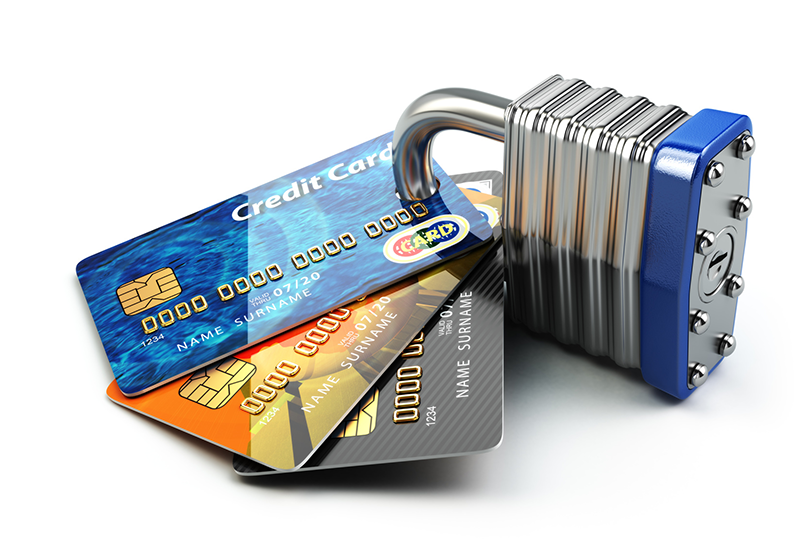 Safe Payment thanks to SSL certificate.
Our customers have the option of paying for goods in four currencies: Polish Zloty, US Dollar, Euro and British Pound. Payments made through the Sentiell Wholesale website are protected by the SSL certificate. Encrypted data ensures privacy and protect important information, i.e. the credit card data and company data from falling into the wrong hands. Read more…
100% Satisfaction
Z Shopping in the Sentiell Wholesale means not only insured shipping and the transactional data security but above all, the option to return the product that does not meet your expectations. This option gives you the possibility of physical verification of products. Check ...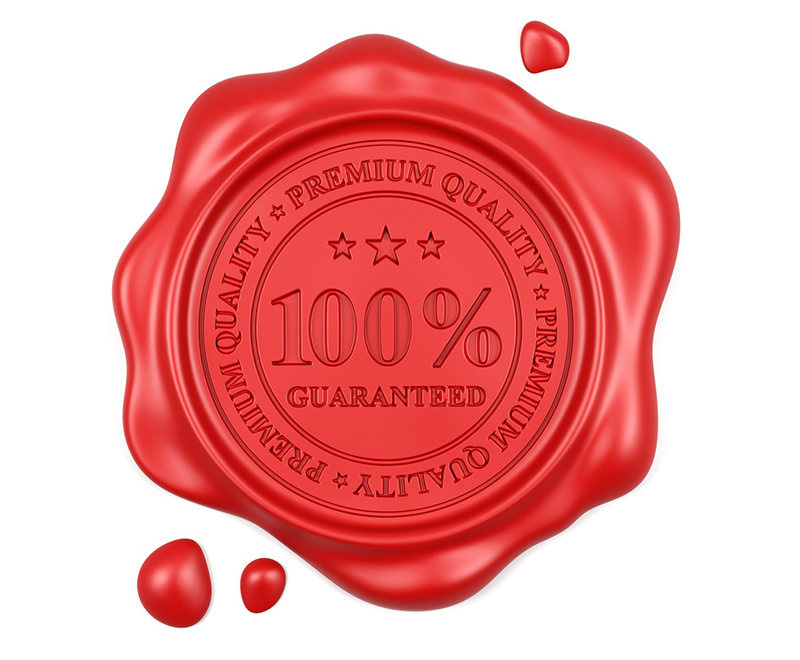 12-month Warranty
All products available in our Store are under a 12-months warranty. Claims must be submitted using the form in the RMA Department. Learn more…
Cookies Policy
By using the cookies policy we guarantee that any data you provide to us via the website, in surveys and forms is safe. The data we request is necessary to implement the services offered by the Sentiell Jewellery Wholesale Store, such as placing an order and its delivery, as well as ensuring proper functioning of the system. This data is available to the employees of Sentiell, courier companies that cooperate with our wholesale, and the sales system operators. No unauthorized person has access to them. We care about safety like no other wholesale jewellery store.
See the full Cookies Policy text here.