Innovative Customer Service
Innovative Customer Service System
Using modern technologies and knowledge of the needs of customers from the B2B sector we have implemented an innovative system thanks to which our clients have gained an invaluable tool to do business with. The Sentiell Wholesale Store System consists of several necessary features that allow you to customize a model of cooperation with the wholesale jewellery online store.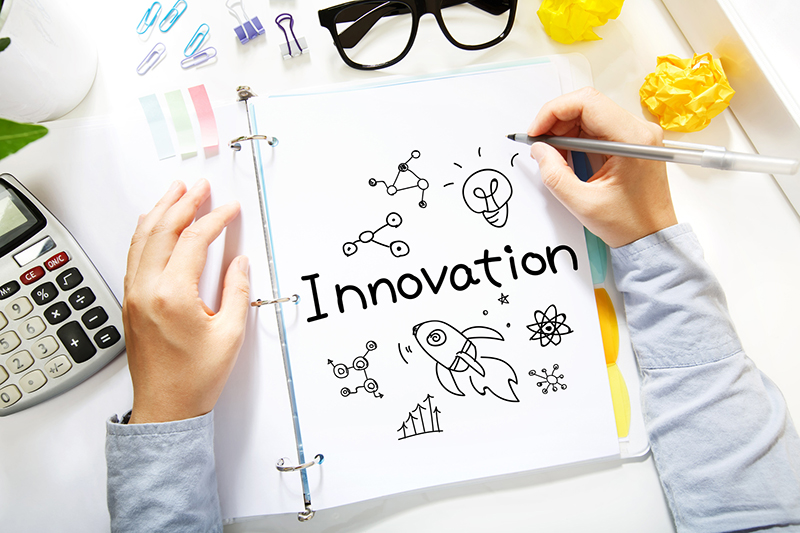 Innovative Customer Service System 
The innovative customer service system will help you make purchasing decisions and thanks to the information we receive when you fill out our surveys and contact forms and the analysis of the content you are interested in, we are able to keep you informed about additional benefits of cooperation with the wholesale.
 I would like to be kept informed about my options.
How does the system work?
The way the innovative procurement system works lies primarily in the fact that it analyses the procurement paths of each customer individually, giving them the opportunity to take the complementary products offer, which extends the previously selected assortment. Furthermore, it transmits information to the customer service department about what kind of service or product the client is interested in, thus we can respond more quickly to your needs. The system also allows us to better tailor our message to each customer so that into your email box only necessary information is sent and it concerns the processing of orders, payments, and any information about what benefits are available to you, and perhaps you do not even know of them yet.
This may interest You:
Benefits – Check what will You gain, choosing cooperation with Sentiell.