2016-03-18
BRANDED JEWELRY IS ON THE RISE!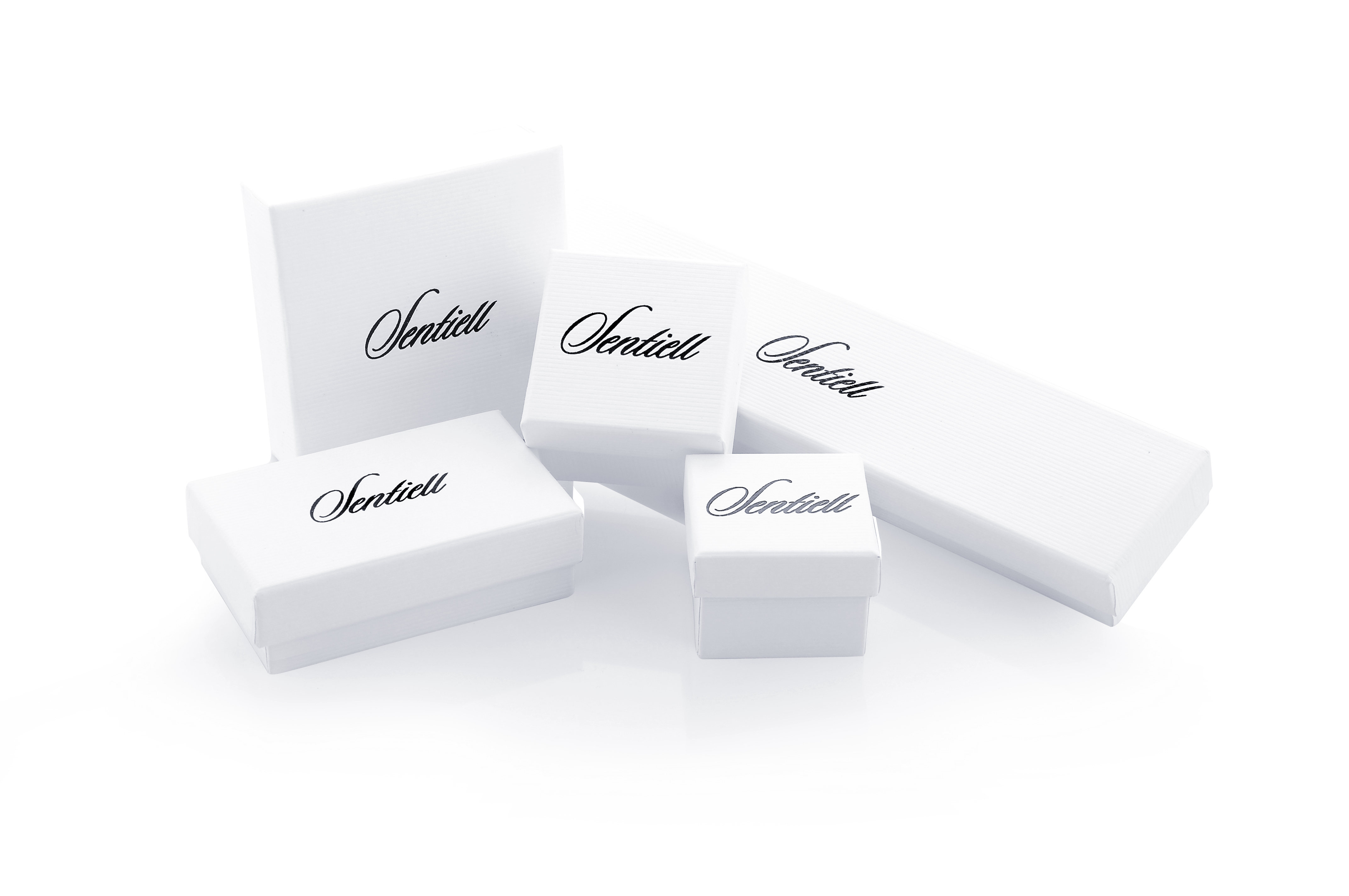 The research of McKinsey Global Institute shows that the sales of branded products in jewelry market will continue to rise year by year. It is expected that in 2020 the branded jewelry will reach 30 to 40% of the market.
We are more than happy that our brand is increasingly recognized in England, Germany and Spain. As a result of these undeniable facts, we are very pleased to inform you that from now on you have the opportunity to sell Sentiell?s products with genuine Sentiell's jewelry boxes. If you are Selling our Sentiell Brand Jewelry, this will help to raise standards of sales up high.
The purchase of packaging will increase the delivery costs. If you are willing to buy the genuine packaging, first check the delivery costs for chosen jewellry, and then add jewelry boxes to your order to find out how much the delivery cost is raised.